Spoiling our guests is our passion
Let us serve you while you enjoy life amidst the breathtaking mountain scenery. Our Alp-Hittä team wants you to feel completely comfortable. We are here for you at any time.
Dream Team
Corinne and Marcel Waser
The Waser family and the entire team look after the well-being of their guests every day. We love what we do and can fulfill your special requests. Everyone is welcome in our small world at the Alp-Hittä Nätschen.
Award
Travellers' Choice 2020-2021 from TripAdvisor
In 2020 and 2021, the Alp-Hittä was one of the winners of TripAdvisor's Travellers' Choice. It is an overall ranking of travellers from around the world. The best among the best are awarded the "Travellers' Choice Best of the Best Awards" for their outstanding performance.
Rate us
On television
The Alp-Hittä in the Swiss TV programme  «Mini Beiz – Dini Beiz»
Five persons present their favourite restaurants and invite the others to spend a week discovering their culinary delights. In the end, the winner is the restaurant that is most convincing in the categories ambience, food and value for money.
Together with our regular guest Franz Steinegger the Alp-Hittä won the 1st place!
Partners
Brand Automobile
Driving pleasure on the snow and ice. And not just anywhere, but right on our doorstep in front of an idyllic mountain panorama! This driving pleasure is made possible for us by Brand Automobile AG from Schattdorf – the official BMW and MINI dealership with personal service and great passion.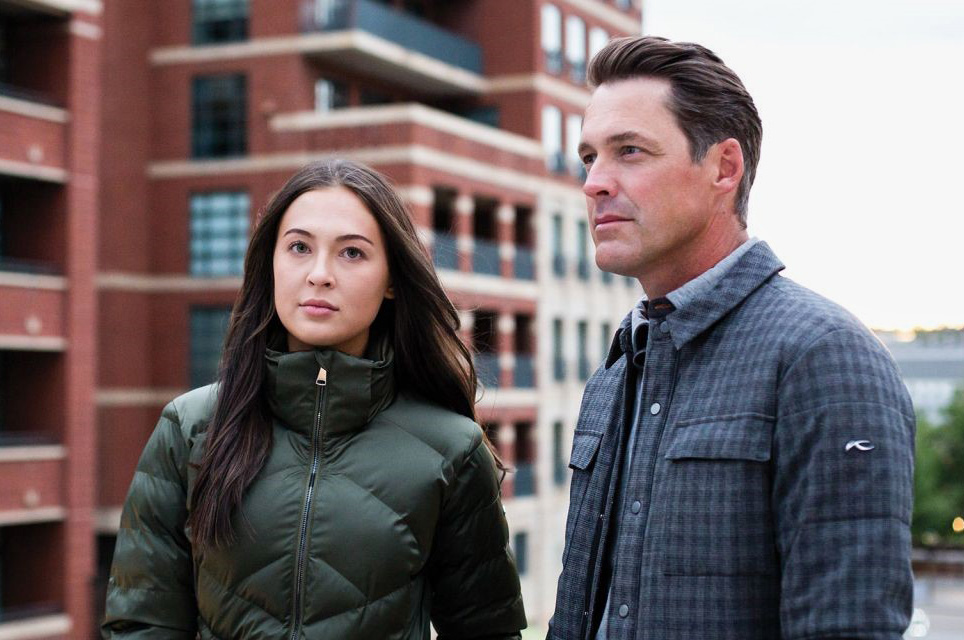 KJUS
KJUS stands for attractive design and sophisticated technologies. Their greatest innovations include materials that regulate body temperature and provide unique comfort. We appreciate the freedom of movement and love the clothes from KJUS, which keep us warm every day.
Heineken
Heineken Silver matures at an ice-cold -1 °C for its extra fresh taste. The result? A unique 4% beer with a crisp finish and subtle fruity flavors. We love refreshing ourselves with this internationally acclaimed premium beer on our pop-up restaurant's sundeck.
Recommendation
Our personal trip recommendation
We ensure that your trip becomes a highlight and reveal our insider tip here.
Winter hiking on the Nätschen
The winter hiking trail follows the numerous bends from Andermatt up to the sun terrace Nätschen – when you arrive, you can enjoy the unique view of the mountain world.
Winter hiking